Maine Bird & Hare Hunting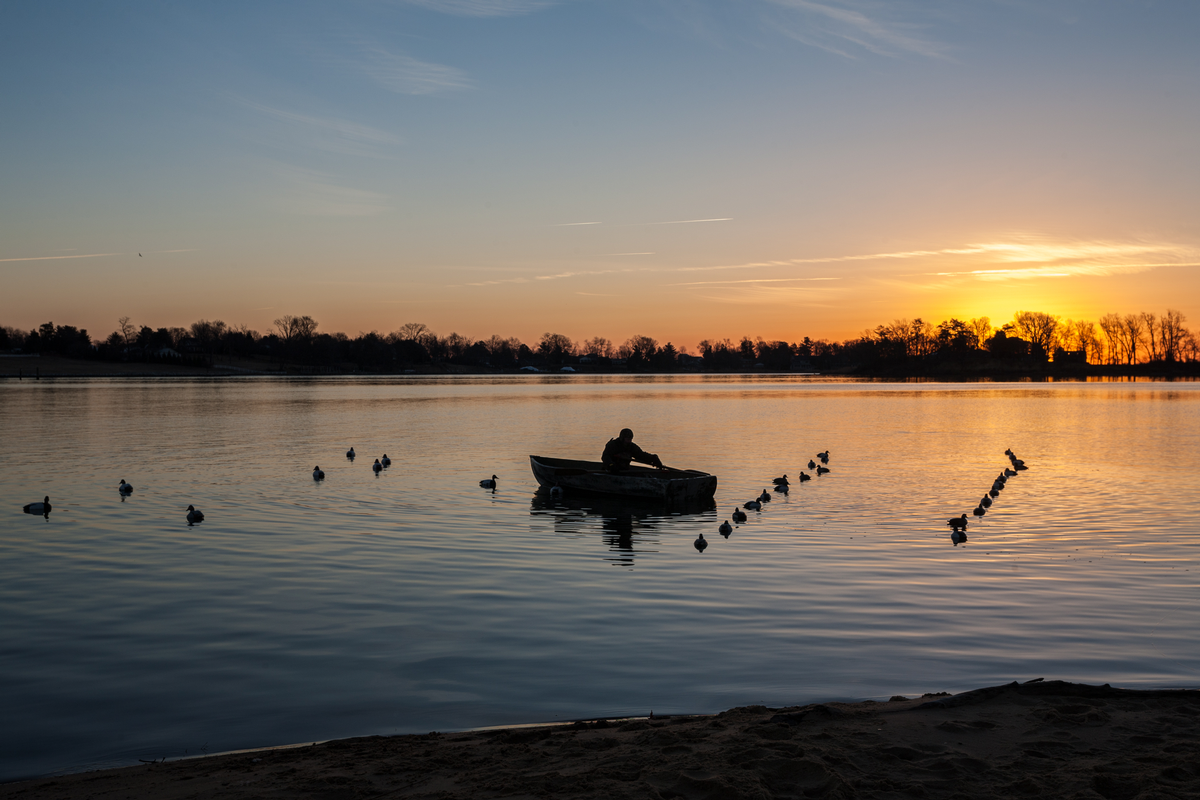 Grouse hunting, rabbit hunting, hare hunting & waterfowl hunting are all offered at Homestead Lodge in Oxbow, Maine
The Homestead Lodge has some of the best bird and hare cover in the state with old apple orchards and over grown pastures, combined with dense evergreens and alders. Well trained dogs can play a big part in your hunt.

Duck hunting for the serious waterfowl gunner from one of our canoes or many blinds. Wing shooting at fast flying waterfowl heading South will challenge even the best of shots.

Snowshoe Hare hunting is at it's best in the area with the perfect cover and terrain yielding high success and great fun. But you will be competing with the coyote for them...so shoot coyote too! The season is open.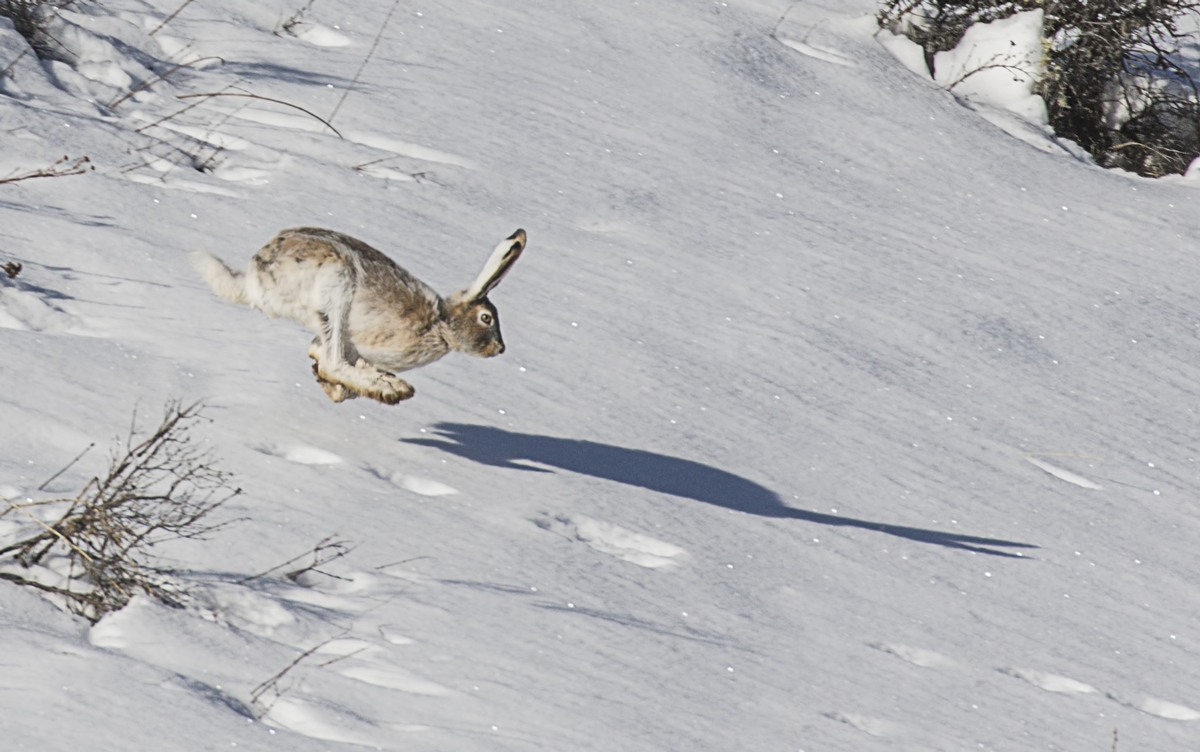 Maine Bird & Hare Hunting Seasons
Goose & Duck - September & October
Grouse - October & November
Rabbit/Hare - November & December