The Homestead Lodge Testimonials
Here's what a few of our customers have had to say about us.


Nathan N
Fall 2021 - Easton, PA
Top notch service and hospitality by our new extended friends at the Homestead Lodge. Hats off to Scott, Paul, and Trisha for making a memorable experience and enjoyable stay for my family and friends. This has been the first time back up in 17 years and has really got me excited for next year already! Our tradition flame has certainly been ignited again. Thank you!
Tony Fasano
Fall bear with hounds - Oxbow Maine
This is a class operation in every aspect. The food, accommodations, guides and knowledge is second to non. Scott and Trish know how to make you stay a lasting memory. I will be returning on another hunt. Oh and I shot a 235 lb Bear.
The Ingersoll Family
Snowmobile season - Oxbow, ME
Stopped for lunch & fuel had a great lunch went to leave immediately ran into mechanical problems. We returned to Homestead where the staff went above and beyond the call of duty. The way they treated us made us feel like family. We made great friends! We will be back and thank you from our hearts!
Andrea White, Chair, Ashland Summer Fest Committee
July 2019 - Ashland, ME
I am sorry it has taken me this long to comment about what a wonderful experience the citizens of Ashland and abroad had the day we loaded a bus and went to the farm to look around and see the bison! It was an experience we are still talking about and everyone hoped to do it again this year, but the pandemic put the brakes on that. Definitely next year if they will have us back! We ate buffalo sliders! What a treat that was! Beautiful dining hall, and the company was exceptional! I took home some meat and enjoyed it immensely! So much healthier than beef! I will be back soon for more! I highly encourage everyone to support this business, The Kleinfelters know how to entertain!! Thank you for a wonderful experience! See you again soon! The Ashland Area Summerfest Committee!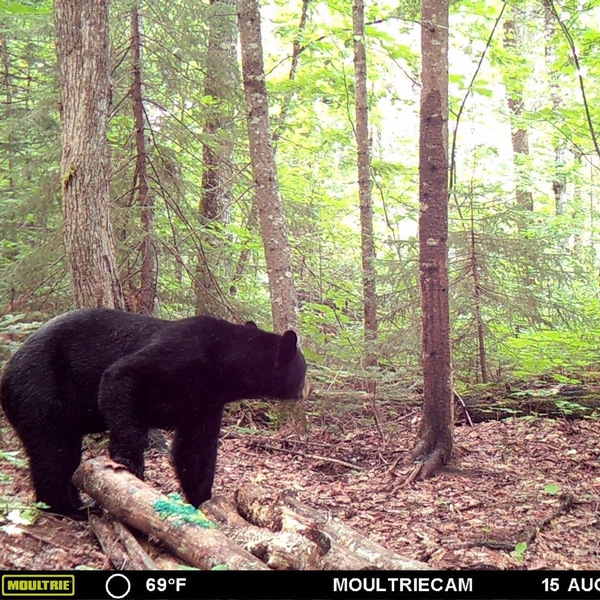 Bill Barshinger
Bill Barshinger recommends Homestead Lodge Oxbow, ME.
August 30, 2018 ·
here at the lodge, alot of up dates took place sence the last owners. the lodge is very comfortable, great food and good people. you will have a wonderful stay with very good food. they have top notch guides, that work very hard to make your hunt possible. give them a call today. can't wait to get back here next year. we had a blast.
Rick Chookagian
Rick Chookagian reviewed Homestead Lodge Oxbow, ME — 5 star
September 16, 2017 ·
I just wanted to take a moment and thank Glen& Anne and the whole staff at the Homestead..... Tristin , Randy , Rick , all of you make this such a great place to stay !!!! The hunting was great , we had some bad weather BUT still had bears in camp from quite a few hunters !!! Beautiful lodge GREAT people ... great bear hunting !!!! Can't wait to go back there,the food was AWESOME!!! Plus we had our own private bathroom, Great place for husband & wife to lodge!!Thanks so much , see you folks soon !!!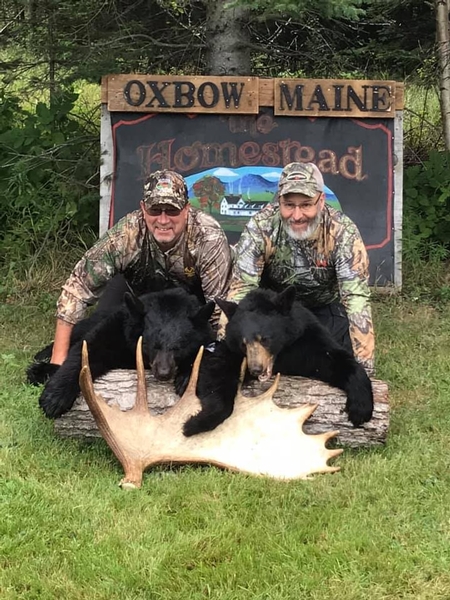 Jeff Stoner
Jeff Stoner recommends Homestead Lodge Oxbow, ME.
September 25, 2018 ·
One of the best lodges I've been too. Owners are great people, guides are top notch. Special thanks to Randy I got my bear two years in a row and to top it off first day there as well. So I shot a buffalo last year as well. If you have never shot a black bear I strongly recommend homestead lodge. If you want a larger bear get up here. Big bears are here. Randy shot one 473 lbs. I will continue to return to Homestead Lodge over the years.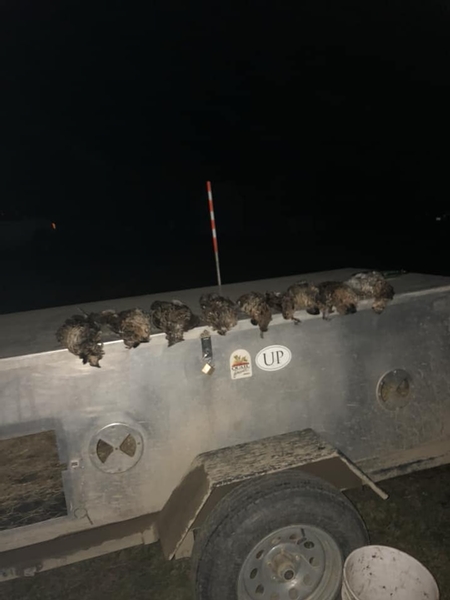 Doug Bolinger
Doug Bolinger
October 30, 2018 ·
The Homestead lodge was great ???? Glenn ,Tristan made our trip one of the best we've had! I would highly recommend to anyone.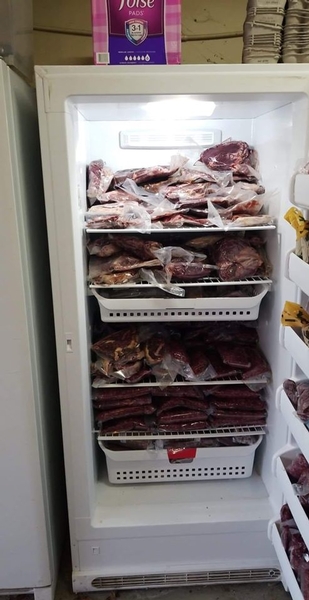 Scot St Hilaire
Scot St Hilaire
November 1, 2019 ·
i just got my sons bison back and very happy. We are ready for the winter. Glenn thank you so much for going above and beyond..the bologna is fantastic. Jonathan ate half a stick immediately.
Kevin Boisvert
Kevin Boisvert reviewed Homestead Lodge Oxbow, ME — 5 star
November 18, 2017 ·
My wife and I feel This is a great place to come , if you like a home feeling and have great service. accomadations are great . definitely coming here again . I did the tree stand hunting then I was introduced to Mainer hunting thanks glen and Ann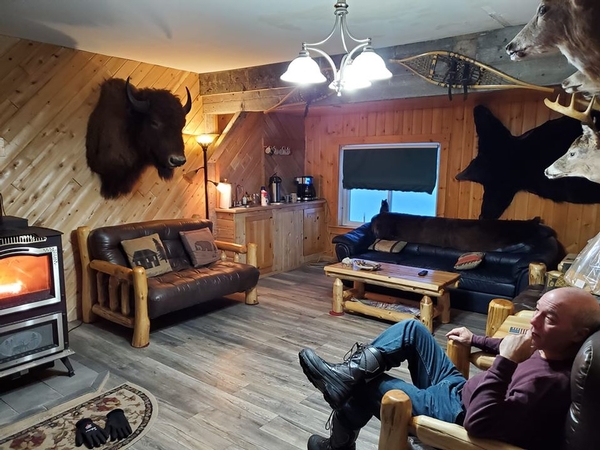 Tom Pelletier
Tom Pelletier recommends Homestead Lodge Oxbow, ME.
January 19 ·
very nice folks nice place to stay very homey good food and great service for snowmobilers
Alison Martin
Great place to stay for snowmobilers since it is right on the trail. This is the 3rd year we've come and we stay there multiple times per season. Always have lots of great food and accommodations.
Staci Hallee
Great food and even better people. Love this place!!!! February 29
Kristine Anderson
Great place, friendly people, good food! A perfect overnight after a long day of riding!
March 1