Maine Outfitter Tags in Zone 5 & 6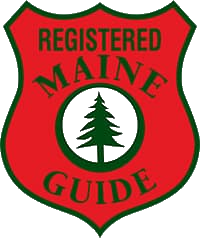 What is an Outfitter Moose Tag in Maine?
The Outfitter tag program in Maine is designed to support hunting resorts and lodges. Every year, a small percentage of Maine moose hunting tags are allocated to hunting lodges and outfitters. These permits are guaranteed tags and limited in number. The tags are normally sold in individual auctions and typically sell for $18,000 - $22,000.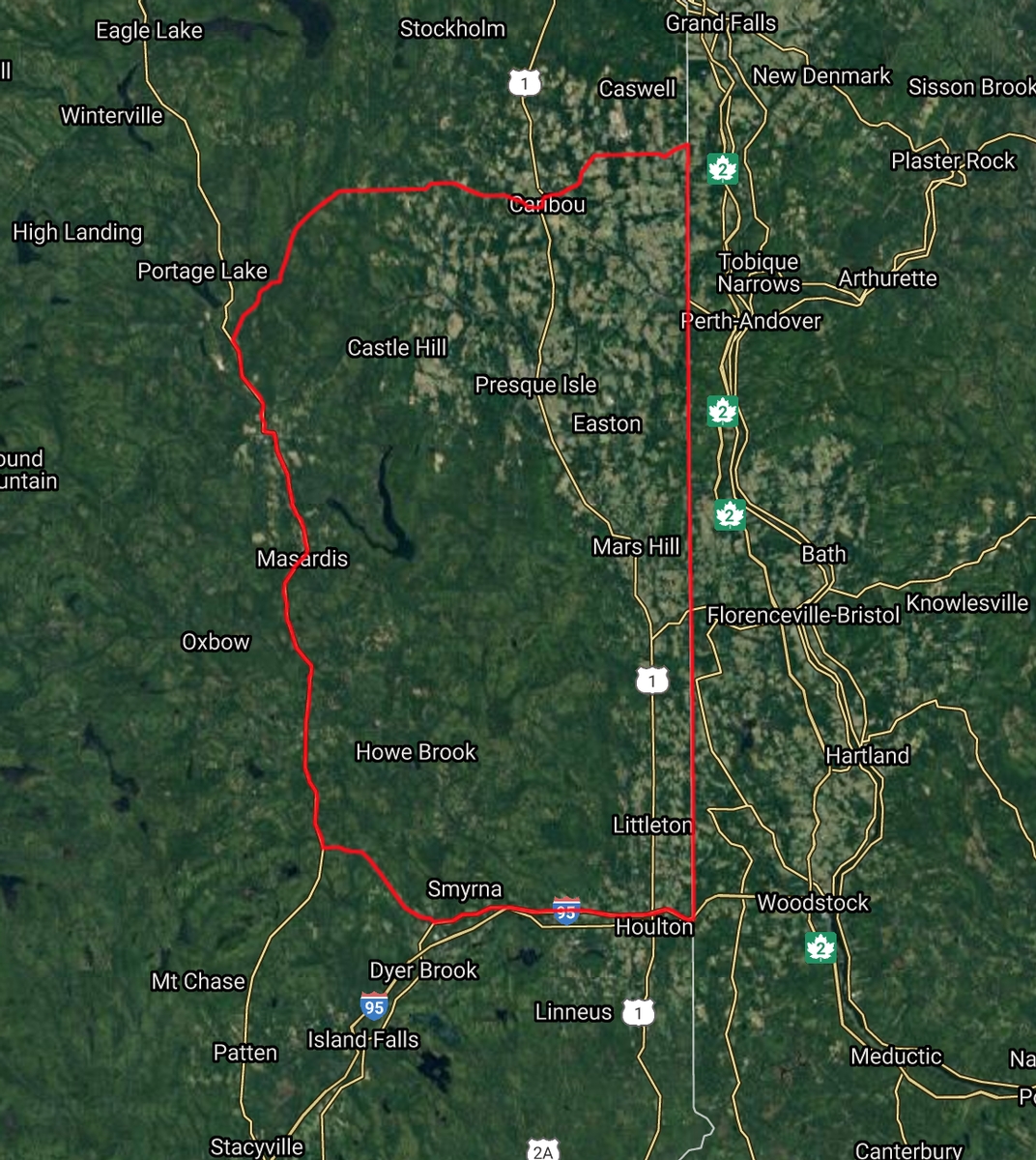 Unit 6 Maine
Unit 6 Trophy Moose - Guaranteed Outfitter Tag
Our Lodge is located in zone 5 and we hunt in zone 5 & 6, known to be the top hunting areas for trophy moose in all of Maine. Zone 6 has consistently produced the biggest trophy moose with the best success rates over the past decade.
This tag is for the first week during the rut. The rut hunt runs late September to early October.
All Inclusive Moose Hunting Package
Outfitter Tag Moose Hunt Package Includes:
This hunt is for 2 people, the hunter and subpermittee
1 Bull Moose Tag in WMD 6
Comfortable lodging - Private room
6 full days of guided moose hunting with our experienced guides
Transportation at the lodge
All Maine permits and tag for Moose hunt
Retrieval of the game, skinning and transportation to tagging station
Butchering of meat, which will be vacuum sealed for trip home
Guides will thoroughly scout hunt areas weeks prior to the hunt
The best grouse/partridge hunting in Maine!
Not Included: Maine hunting license, liquor, gratuities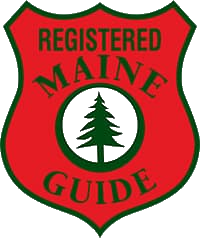 2022 Maine Outfitter Moose Tag AuctionSOLD OUT FOR 2022 and 2023 - CHECK BACK ABOUT 2024
Bidding will close on June 30th, 2022. Winning bidder will be announced the first week in July.
If you are the winning bidder, 50% of agreed upon hunt price is due immediately with remaining balance due by August 15, 2022.
To bid, click on the "Submit Bid" button and fill out the contact form. Enter you bid amount in the notes section. Thank you.
Current Bid Amount = $0
Interested in purchasing the outfitters tag today? We offer a Buy Now Option for $20,000. Purchase can be completed by phone or through bid submission form. Call Scott - 207-435-6357
This is a once in a lifetime hunt and we will do everything we can to make it an experience you will remember.