Maine Fishing at Homestead Lodge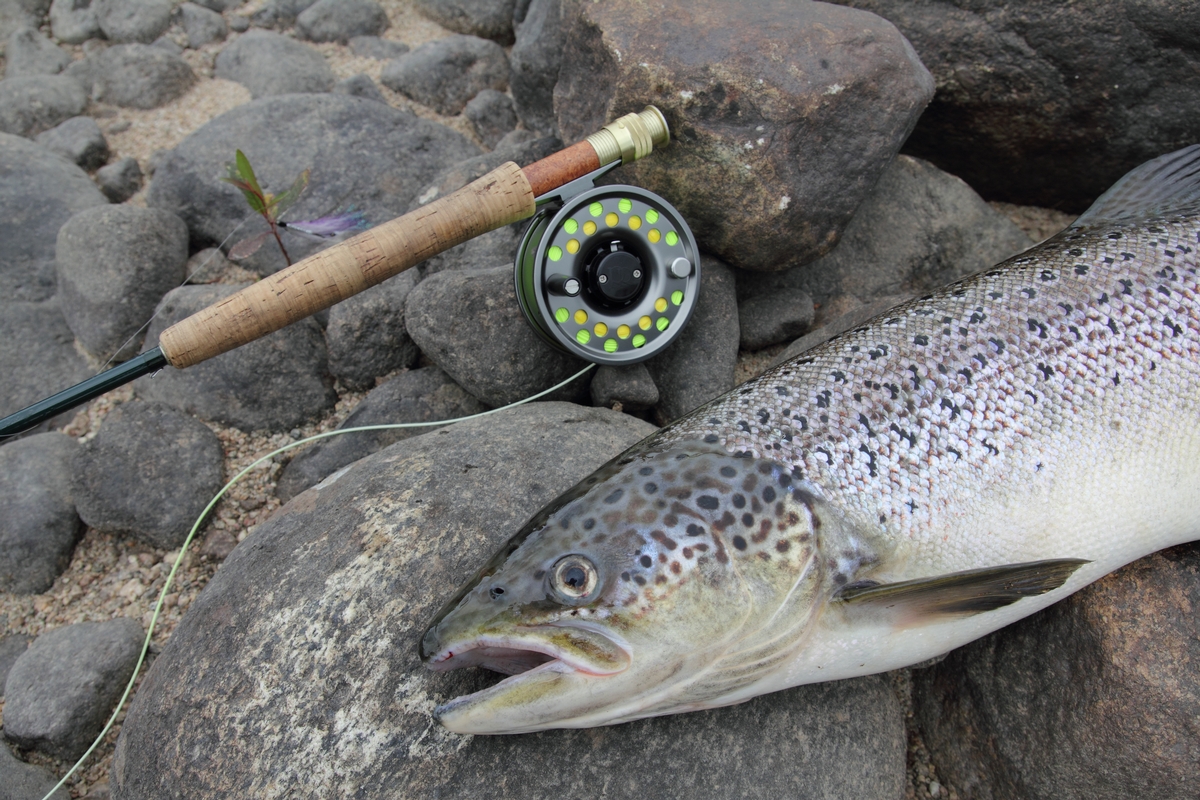 Fish for a variety of species on multiple Maine waterways
Maine native brook trout, landlocked Atlantic salmon, and chain pickerel fishing is fantastic and is at its best in the area. You can fish the Aroostook River or St. Croix Stream or take your pick of brooks, ponds and numerous lakes in the area. Our back boundary is the Aroostook River and you can enjoy great fly fishing without anyone else for miles. Or combine your Ice Fishing with Snowmobiling and have a blast!

There are many lakes, ponds, brooks, and streams within a reasonable distance for exceptional fishing. As well as the very well known among great fishermen Allagash River, Penobscot River, and the Aroostook River. As a matter of fact, the Aroostook River is our properties back boundary and you can fish as well as watch four to six American Bald Eagles, whitetail deer along the banks, and moose and beaver in the river. But you wont often if ever see other people.

*Guided fishing trips with boat, by the day or week for landlock salmon, lake trout and others are available by request.