Northern Maine Archery Black Bear Hunts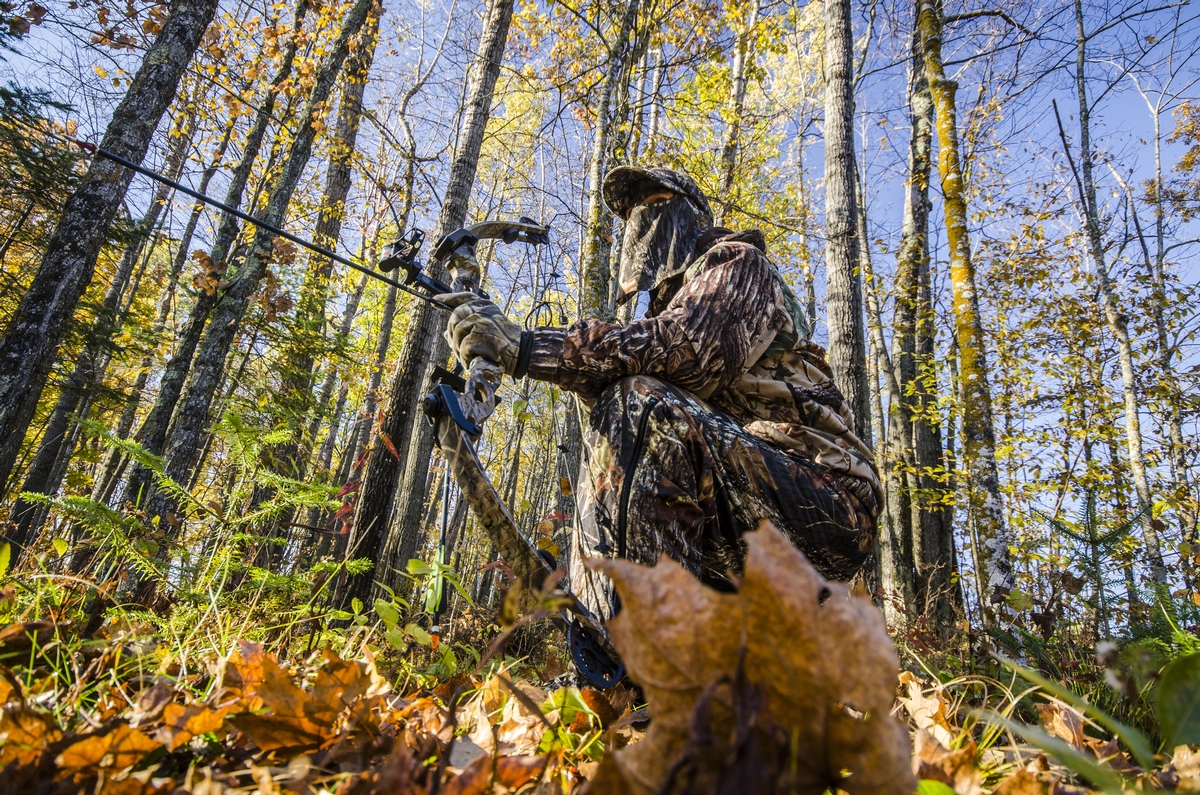 Trophy Archery Bear Hunts
The Homestead Lodge in Northern Maine offers Archery Hunting for trophy black bears, the bruins of the north. There are millions of acres of paper company land and roads open for general hunting use for you to put up your own tree stand or hunt from natural blinds. There is very little pressure in this part of Maine so it is ideal for archery hunting for bears.

Having a minimum amount of hunting pressure this far North and heavy cover has allowed our black bear population to thrive and make large boars common. Whether the hunt you're looking for is an out-of-the-way place for the aggressive of heart or the comfort and camaraderie of a family owned lodge, we will direct you to active areas and go over maps to ensure you have and understanding of our vast woods, apple orchards, and swamps.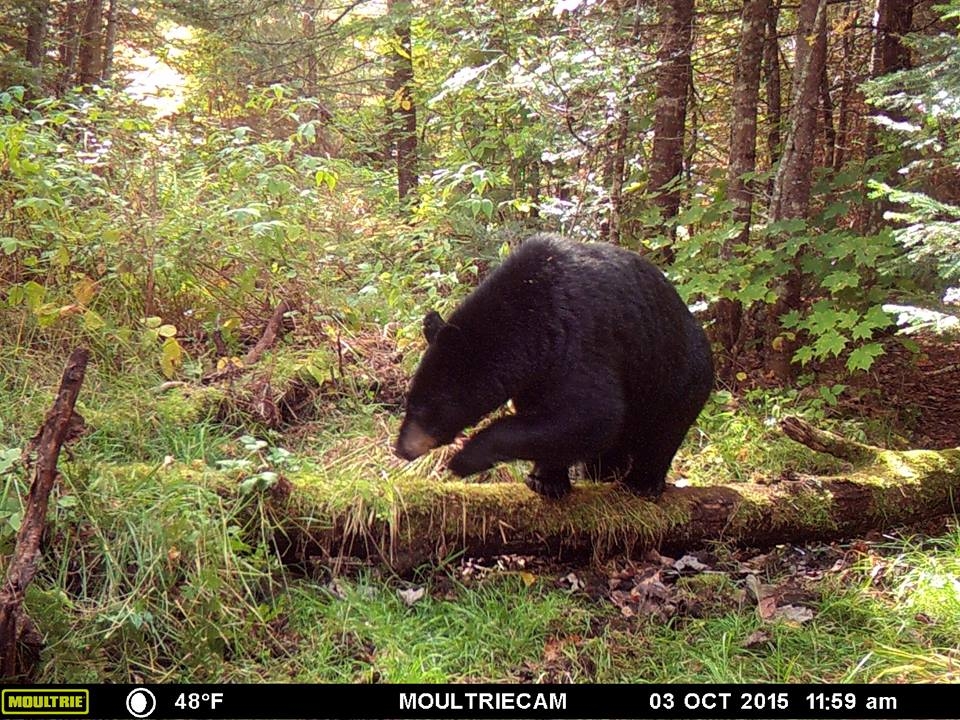 Hunt Large Bodied Maine Black Bears
Glen and Ann live here year round and have extensive knowledge on the local game activity and therefore most of the scouting work is done for you at no extra cost to their guests. To such an extent, that in most cases no guide is necessary, although they are available when needed.
The Homestead Lodge is your place to bow hunt.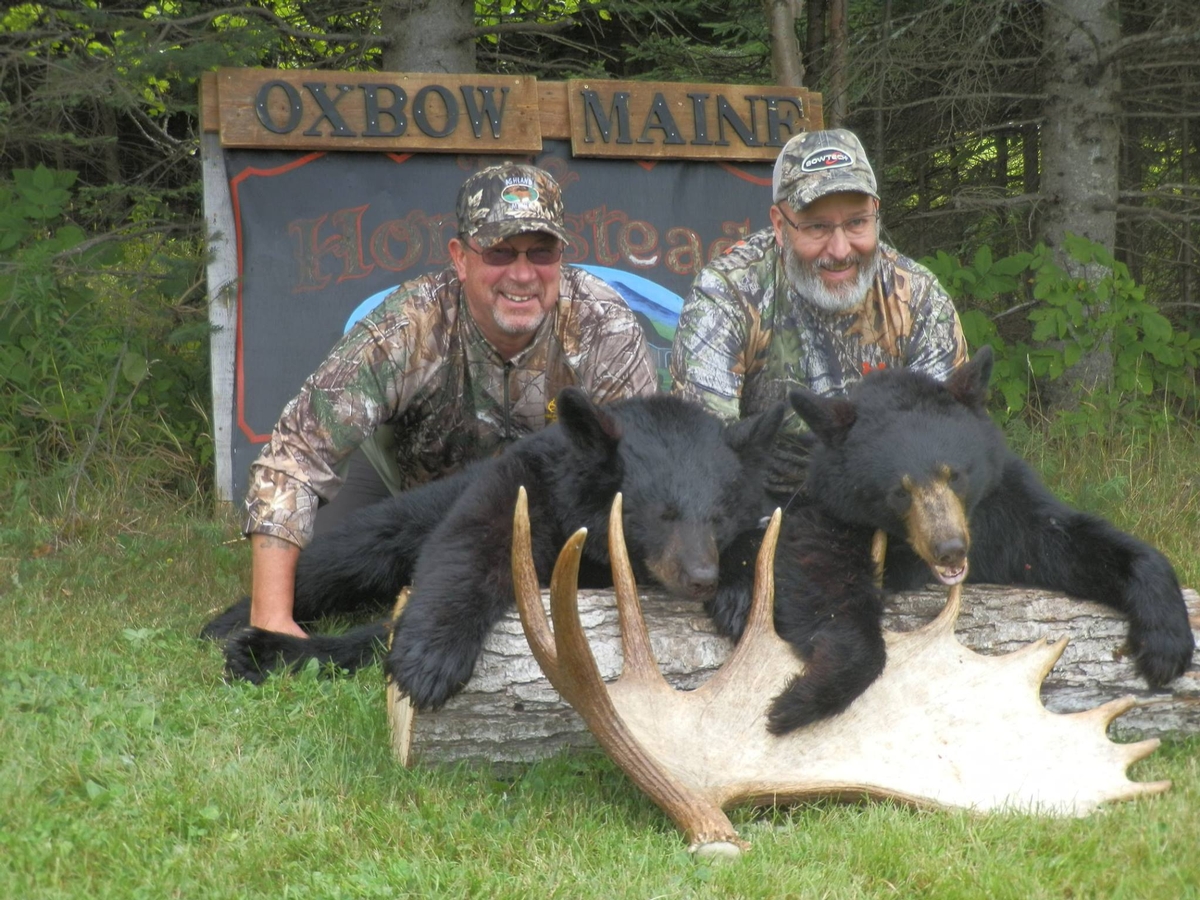 Fully Guided Maine Black Bear Archery Hunts
Our Black Bear Hunts Have High Success Rates
Contact Us for Pricing
Fully guided baited archery black bear hunt
Includes meals, lodging, guaranteed active stand, guide and transportation
4-week season, generally the last week in August into September
Baiting for bear starts 30 days prior to the opening of the Season
On premise taxidermist and in-house butchering available upon request
*Week means 6 day hunts (Sunday to Saturday). Deposit of 50% is non-refundable. Personal checks accepted for reservations only. Balance due (plus state taxes) upon arrival by cash, certified check or credit cards with 3% charge.